$40 billion worth of products produced by bees and other pollinators every year, and that's just in the United States
40% of invertebrate pollinator species, particularly bees and butterflies, face extinction
40% of sales proceeds donated to help pollinators
Buy a specially priced pollinator photo, because without food (and coffee) life is so over.
40% of sales proceeds donated to the EmilyAnn Theatre & Gardens (home of the annual Butterfly Festival/Painted Lady butterfly release)* to aid local pollinators and also those migrating through our fair hamlet.
Imagine life without  almonds, apples, avocados, blueberries, broccoli, cherries, chocolate, coffee, melons, peaches, potatoes, pumpkins, tequila, or vanilla?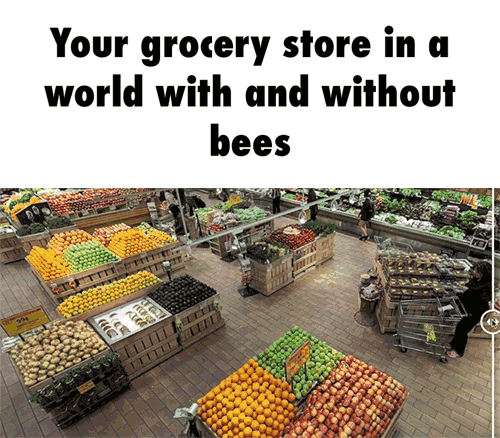 I print each image using archival quality pigment inks and paper. Each 11″ x 14″ print is individually signed and ships with a certificate of authenticity. The visible watermark you see on the images will not appear on your printed image.
If you represent a museum store, botanical garden gift shop, butterfly house, or any organization helping pollinators and want to sell pollinator portraits or license their use, I would be honored to work with you. Please contact me for particulars.
* EmilyAnn Theater and Gardens–voted Wimberley's Non-profit of the year–2016